A large delegation of Kenyan MPs are heading to Hargeisa, Somaliland to take part in the commemoration of Somaliland's independence day on 18th May. The delegation is expected to arrive in Hargeisa on Thursday afternoon.
According to sources from the Ministry of Foreign Affairs and International cooperation, the delegation of at least a dozen Members of Parliament are from various parliamentary committees including Defense and Foreign Affairs, Energy, Investment and others.
Sources added that the delegation will meet with Somaliland President HE Muse Bihi Abdi and members of his administration.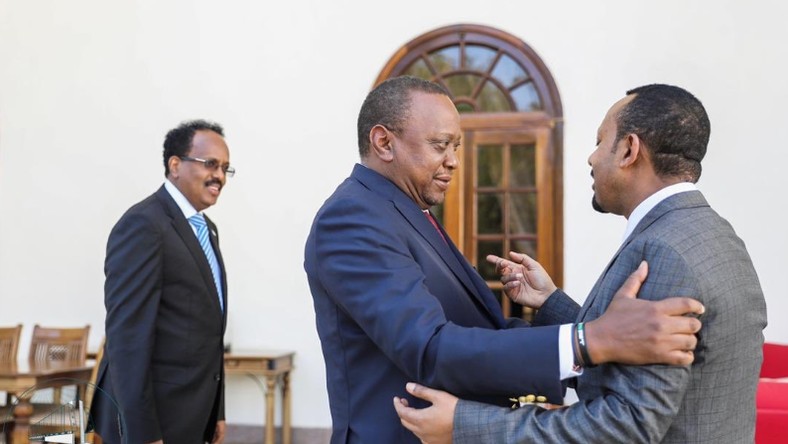 Diplomatic relations between Somaliland and Kenya have been on a positive trajectory. It is unclear if Kenya is pivoting to Somaliland following the recent dispute with Somalia over maritime border between the two countries.
Efforts by the Prime Minister of Ethiopia Abiy Ahmed to mediate Kenya and Somalia have been unsuccessful.
Update
The delegation of Kenyan MPs have arrived in Hargeisa and were welcomed at Egal International Airport by UCID Opposition party chairman, Eng Faisal Ali Warabe, Deputy Mayor of Hargeisa and other government officials.
This is a developing story, please check back for updates.