A deadly Dengue Fever is being reported in Somaliland for the past several weeks. Although the government acknowledges the disease and that it is confirmed in all regions of the country, it has repeatedly downplayed its lethality and has not issued official statistics on infection and mortality rate but has issued a National Guidelines On Management of Dengue Fever and Dengue Hemorrhagic Fever.
The National Guidelines document, which the Ministry of Health Development issued in English, was later proven that it was plagiarized from Sri Lanka's Ministry of Health in its entirety and prescribes remedies and medications that are unavailable in Somaliland to combat the Dengue disease.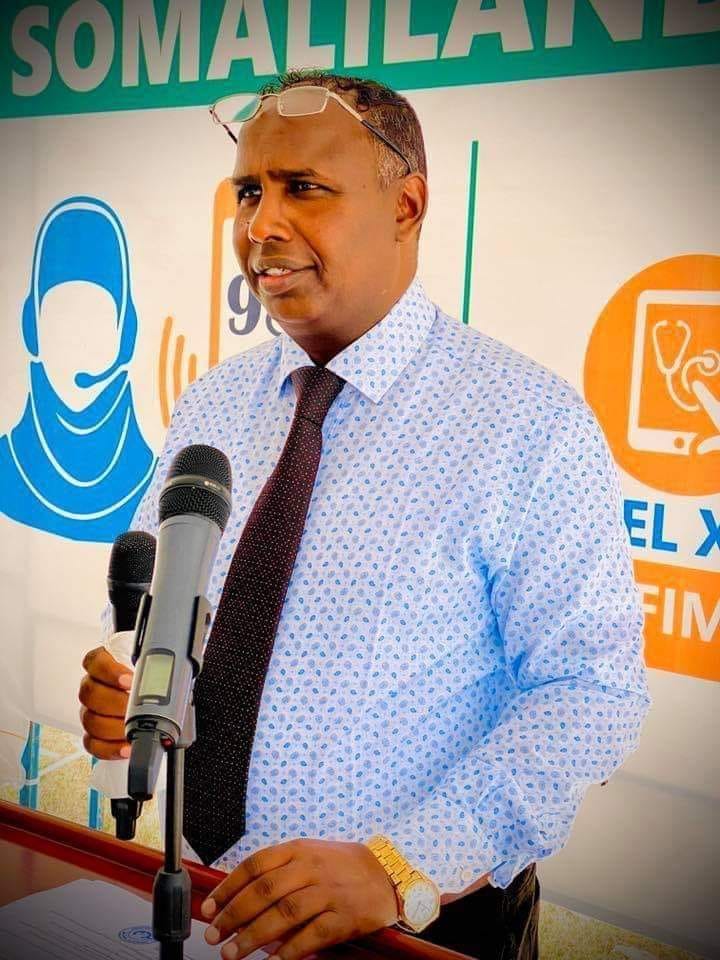 About a month ago, at the unveiling of the National Guidelines On Management of Dengue Fever and Dengue Hemorrhagic Fever, the Director General of the Ministry of Health Development, Mr. Mohamed Abdi Hergeye spoke to the media about the fever and downplayed the lethality rate as low and told the public to avoid mosquito bites and to avoid mosquito breeding areas where water pools during the rainy season and that the government will start spraying the mosquitos. So far, limited areas such as Hargeisa Group Hospital have been sprayed.
Deputy Minister of Health, Mr. Liban Yusuf Osman, also spoke at the event reiterated that the Dengue Fever is not lethal and the Ministry has so far not proven any deaths associated with the disease. The Deputy Minister of Health has no medical background.
Information on the World Health Organization about Dengue fever states that the disease's fatality rate is less than one percent with proper medical treatment and early detection. Other health sources warn of a sharp rise in mortality of patients if left untreated.
Sources in the healthcare sector who did not want to be named for fear of retaliation confirm treating many patients with the disease and that the mortality rate is much higher than what it should be because of the state of healthcare and patients not seeking medical attention in a timely manner due to lack of information and public awareness about the disease.
Lack of proper medical facilities and the government's denial of the disease as a major public health could compound its effect. Public health infrastructure in Somaliland is one of the least developed in the world due to many factor including rampant corruption, and while many private medical facilities exist, most do not meet minimal global health standards and operate with minimum official supervision.
Officials from the Ministry of Health did not respond to questions on their plan and what the Ministry of doing to ensure public safety.